Activities
Because of our excellent location you can use St.Lucia as a gateway to this Wetland Park with its five recognized ecosystems, and Africa's oldest game reserve Hluhluwe iMfolozi Park, home to the Big 5.
St. Lucia is like a hideaway resort in the middle of nature, you might even encounter bush buck, monkeys and hippo's during your stroll in this unique and charming place.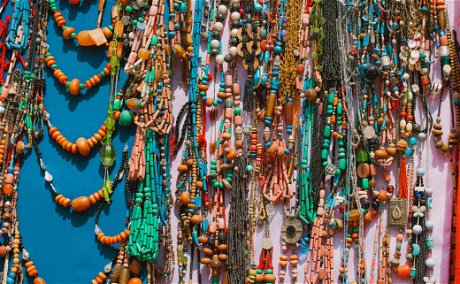 Arts & Crafts
Shop till you drop or simply enjoy the Zulu heritage. We know the best places where to buy and if you are a shopaholic, even give you a complete arts and crafts route to follow.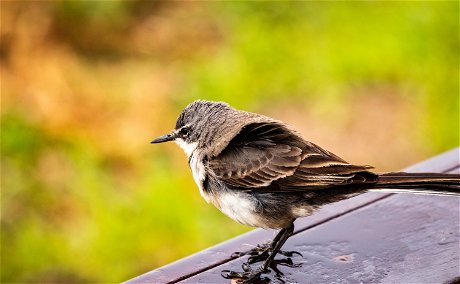 Birding Safaris
Enjoy guided or self-guided routes with over 70 birding spots and over 600 species in a variety of habitats. Follow the Zululand Birding Route and try to spot that specific rare one that's still missing on your list.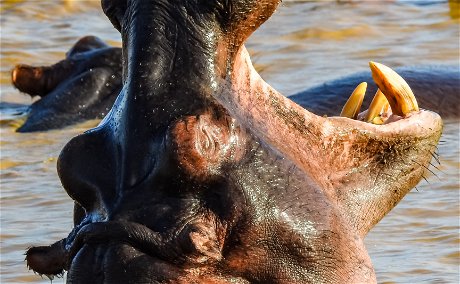 Estuary Boat Cruises
Get a better understanding of our magnificent eco-system and see hippos, crocs, fish eagles,
the Goliath heron and other interesting wildlife up close .
A sun downer on Lake St.Lucia is also an unforgettable experience.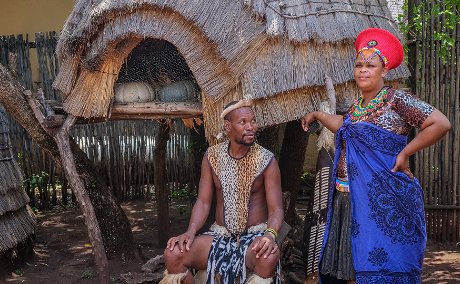 Culture Tours
Ranging from 2 hours to 3 or more days, gain insight in the old and traditional Zulu Culture and the present day-to-day living. Visit a township, a rural area or a Cultural village and experience the transition/marriage of Zulu Culture with Western standards.
Educational Tours
Visit the crocodile centre, the snake park displays or the cycad garden. A guided tow will give you inside into these creatures and their habitats.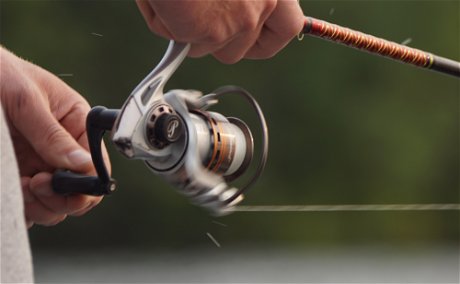 Fishing Safaris
Be guided by experts to try and catch the elusive marlin, sailfish or other game fish.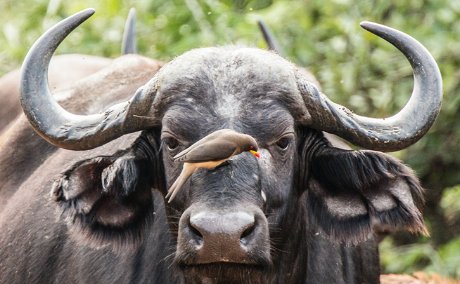 Game Drives
Enjoy the Hluhluwe iMfolozi Game Park, the oldest game reserve in Africa, only a 45 minutes drive from St.Lucia. The park offers beautiful rough scenery, the nearly extinguished white rhino and that "Out of Africa" feeling which will surely grap you. Enjoy a breakfast in the bush surrounded by the magnificent views of the former hunting grounds of King Shaka.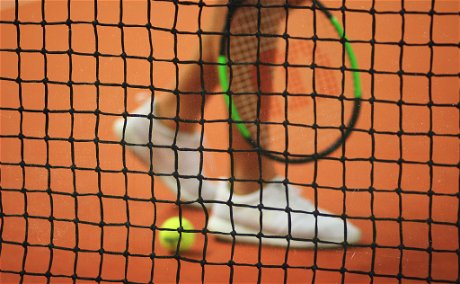 Sport
Golf, tennis and squash can be enjoyed at the Monzi country club at your leisure.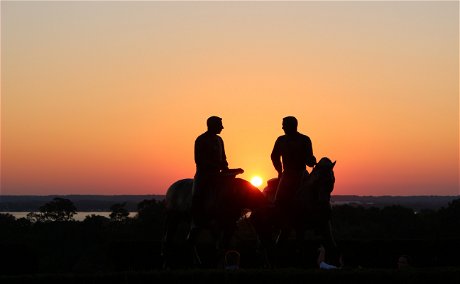 Horse Riding
A fantastic opportunity to ride amongst the animals and encounter antelope, zebra or wildebeest. Enjoy nature or beach and sea on horseback. Of coarse you will be guided by experienced and registered guides.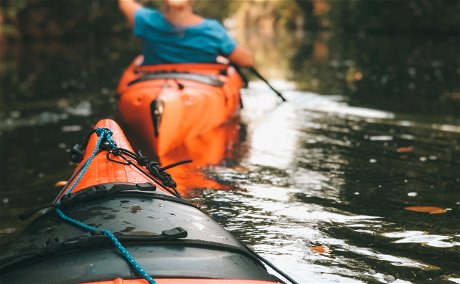 Kayaking or Canoeing
Be guided by experts on the Estuary, the lake or the rivers. This is a once in a lifetime experience amidst the hippos and crocs in an ecological paradise.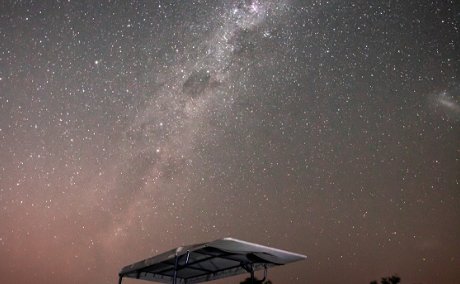 Night Drives
Night drives into the Wetland Park to investigate the nocturnal activities of the animals. An excellent opportunity to learn a lot about animals you never see during the day. Observe the milky way , listen to the sounds of the jungle and smell nature.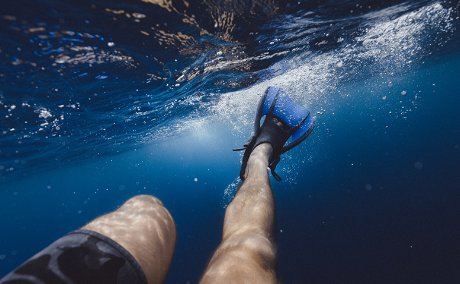 Snorkeling
At Cape Vidal the coral reefs of this marine system are beautiful and the unspoilt 280 km long coastline is one of the reasons this area is a World Heritage Site.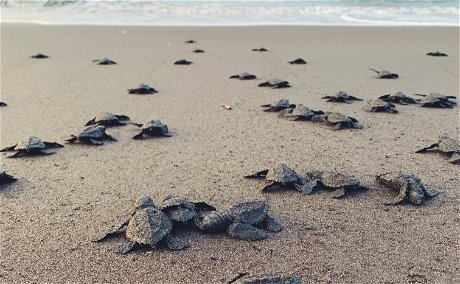 Turtle Tours
These tours take place from October through March. Giant leather back and loggerhead turtles come ashore on the pristine beaches to lay their eggs. Nature reveals itself in this ancient miracle which is unique to this area. Many people experience this tour as not to be missed.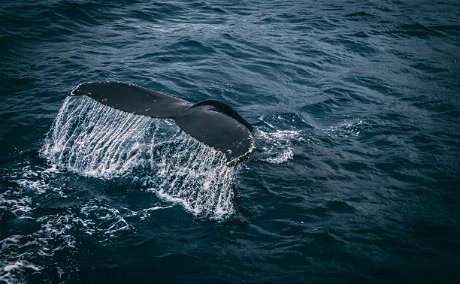 Whale Watching
From June till November exciting tours are offered to observe whales and dolphins. These giants of the ocean are so impressive that you feel tiny and get a huge respect for nature.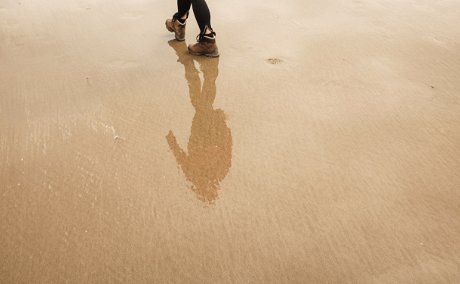 Wilderness Trails
There can be self guided or guided walks for just 2 hours or join a ranger and go hiking for 1 or more days. Numerous trails wind themselves through dune forests, grasslands and swamplands around St Lucia which show you the rich diversity of the Wetland Park.
Guest Reviews
Thank you Joyce! Afrikhaya was the better accomodation during my holiday in South Africa.The Housekeeper was very friendly and polite and gave me a lot of information. The room was wonderful and the service was fantastic...suggested!!!

Alessandro Moncigoli

Italy

We were warmly welcomed by the husband and wife couple running the establishment. The owners were very attentive and assisted us in planning the entire trip, including booking tours etc. We were made to feel at home. The room was clean and tastefully decorated. Overall I would say it was very good value. Thanks Joyce!

Anonymous

South Africa

Excellent accommodation and both Joyce and Marcel are the perfect hosts. We will definitely go back there!

Francisca Bruning

Switzerland

We had a very wonderful time. The establishment is awesome and unique. The weekend seemed to be too short.

Sipho Mthombeni

South Africa